Private Space Companies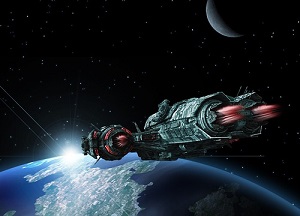 The number of private space companies continues to grow. You can't invest in these privately owned companies by purchasing stock, but there are other ways to become involved.
The private space industry is young, and this is a dynamic and exciting time. These companies range from research non-profits to corporations planning to mine asteroids in near-Earth orbit.
Looking for companies to invest in directly? Visit the public space companies page.
If you want to contribute to the success of the private space companies listed below, make a donation (sometimes tax-deductible), volunteer your time, or lobby Congress for space development legislation such as the Private Space Companies Act.
Some of these companies are actively hiring, so consider applying if you have the qualifications.
Read about a way to make private space development potentially very profitable, without depending on government funding.
---
Back from Private Space Companies to Institute Home
Go from Private Companies to Public Companies